The Liu Family in NZ | 2017
New Zealand is a country where the expression 'something for everyone' is as true as it gets. The Liu family discovered this on their customised 10 day New Zealand experience.
The Liu family has travelled widely from their home in Beijing, China and New Zealand was always on their list of places to visit.
Like many of our clients, their travel needs to be authentic, accurate, high-quality, and combine a perfect blend of both individual and family experiences, which cater to the needs and interests of their children.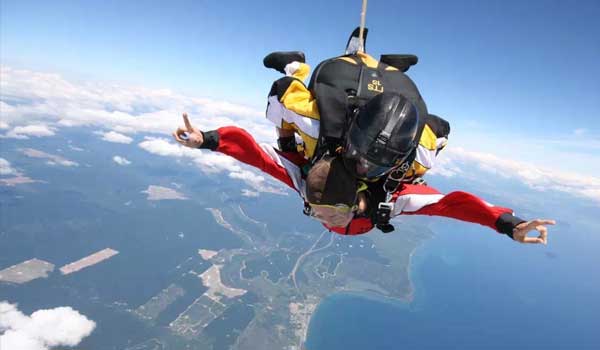 Through our pre-trip communications, we developed a sense of the family and set about designing a New Zealand experience to meet their needs.
Their time in New Zealand was spent equally between the North Island and the South Island, supported and guided by a OneNineFive guide who was available to them 24/7. They travelled throughout the country by a combination of luxury car (driven by the guide) and air travel.
Key to the success of their customised New Zealand experience was incorporating experiences that were suited to the children. As part of this, we also provided a unique 'guide', Ben - the 10 year old son of company director Greg Norris. The kids, and Ben, had an amazing time together golfing, jet-boating, swimming, walking and exploring.
Accommodation throughout New Zealand was all luxury standard, incorporating some of the best hotels and luxury lodges New Zealand has to offer. Add to that some of our outstanding cuisine, and the Liu Family left New Zealand with a burning desire to return one day.
"The thought and planning that Greg and the OneNineFive team did for us was the best we have ever experienced. We had an incredibly memorable family vacation in beautiful New Zealand, looked after like family every step of the way."
Isabella Liu, Beijing, China