Palmers | 2021
Palmers Franchise Systems run a highly successful, large scale Garden Centre business with operations throughout the North Island of New Zealand.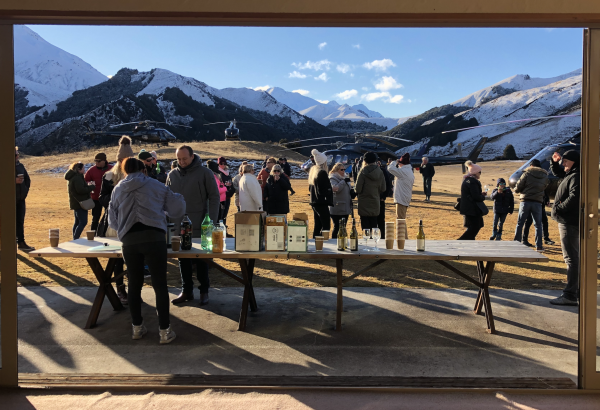 Connected with the store owners and their key suppliers in a meaningful way is a key part of their success and OneNineFive was invited to work with the head office team to take these gatherings to a new and exciting level.
More detail to come...